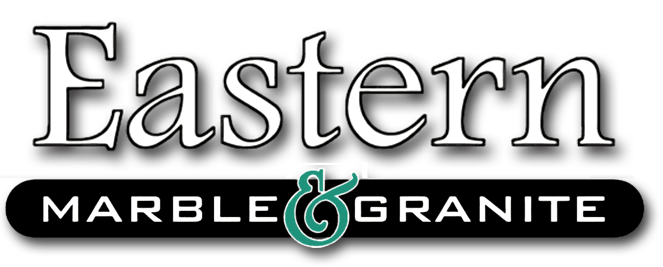 The Space of your Dreams
DESIGNED + CRAFTED BY OUR TEAM
Are you looking to remodel your kitchen or bathroom at home? Eastern Marble & Granite has you covered when it comes to granite, marble, and quartz countertops. Not only can we custom fabricate countertops of both natural and engineered stone materials, but our services also include everything from measuring, design, and installation!
To learn more about our collection of bathroom and kitchen countertops and to start your next project, we welcome you to give us a call or visit our showroom! Based in Milford, CT
The Quartz & Granite Countertop Experts
No matter what your grand vision is for your new kitchen or bathroom, Eastern Marble & Granite is standing by with low prices, quick turnaround times, and nothing but the very best in available materials! Throughout the course of our more than 20 years all of Connecticut, we've installed more than 3,500 kitchen countertops, which amounts to more than 80,000 square feet of stone!
Whether you already know what material you'd like for your new countertops, or you need some help deciding which is best, you've come to the right place! Contact Eastern Marble & Granite today and let us get started on your bathroom or kitchen remodeling project!
We offer 0% financing up to 24 months.
No down payment needed.
Must qualify based on credit.
Contact us for additional info or to set up appointment at 203-882-8221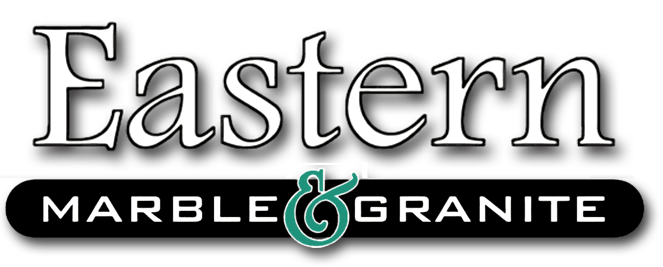 201 Buckingham Ave.
Milford, CT, 06460

© Eastern Marble & Granite 2023. All rights reserved.